DOWNLOAD FOR FREE TODAY
Pandemic Effect Whitepaper
A year after it began disrupting supply chains across the globe, the COVID19 pandemic still has many shippers and cargo owners scrambling to navigate delays and capacity issues.
What's covered:
Common cargo insurance terms, conditions, and limitations that cargo owners should be aware of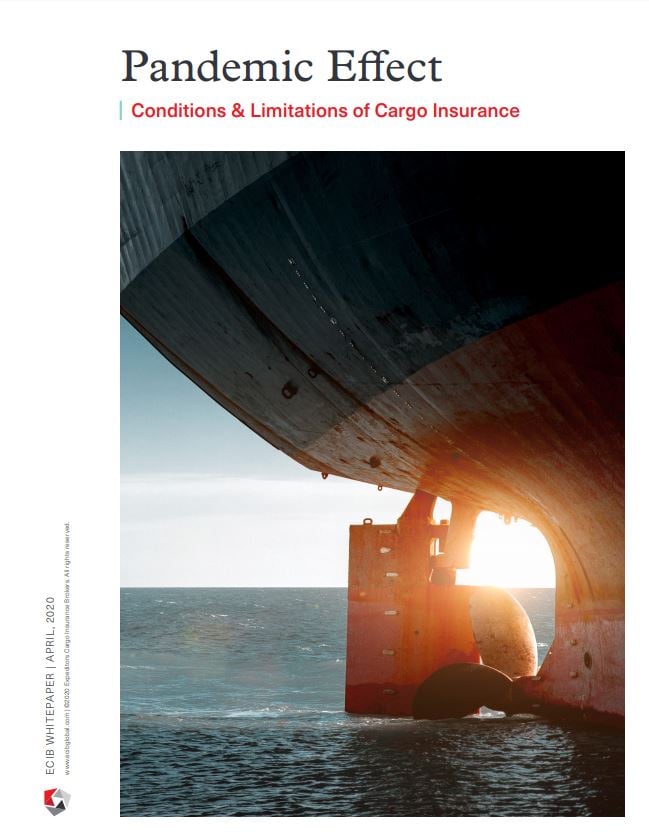 Get your copy today.
Just enter your info below and this PDF is all yours.