Our core mission at ECIB is to provide innovative, logistics-focused risk management solutions through a data-driven approach to cargo insurance and cargo claims, in-house expertise, and superior service that enables our clients to manage the risks in their supply chain better. We can't wait to meet you and get started!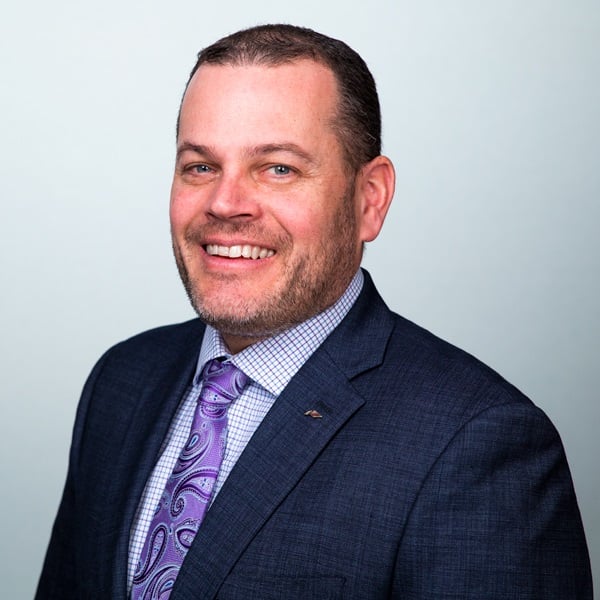 Rob Moody
Global Director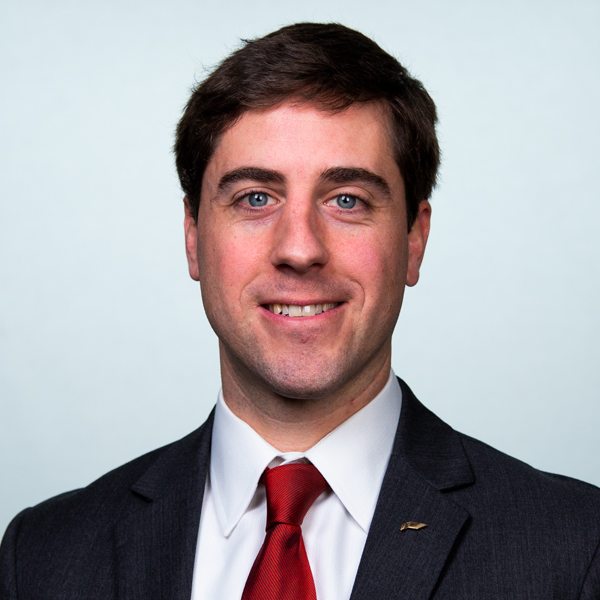 Ian Buchanan
Senior Manager, Operations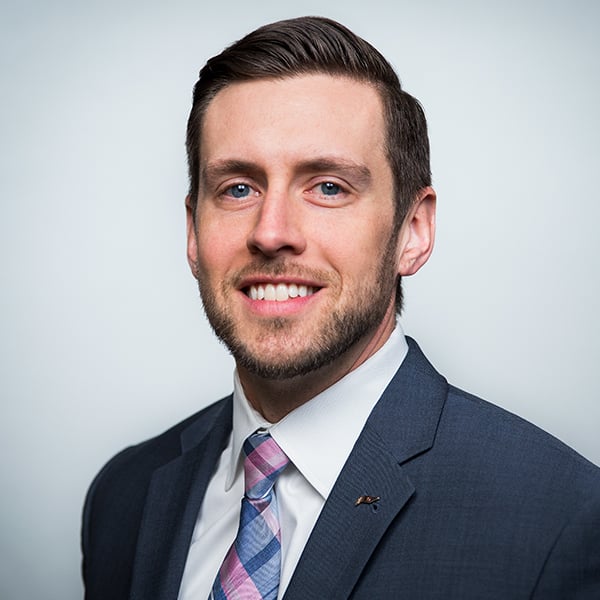 Marek Zbyszewski
Account Manager
Excellence supported by a global network.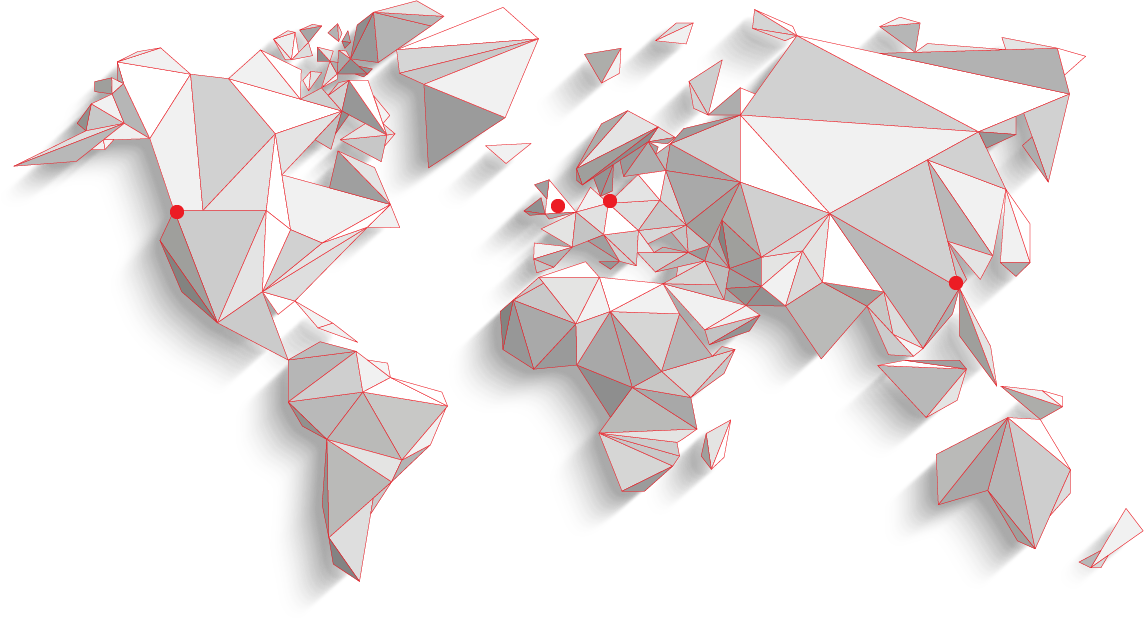 Careers at ECIB
Our cargo insurance professionals are passionate about innovative risk management solutions, data-driven insights, and high-touch customer service. We are dedicated to creating a supportive, team-oriented atmosphere to help our people be successful and achieve their goals. If that sounds like you, check out our career opportunities at ECIB.