Our Services

With deep roots in the logistics industry, we offer unparalleled service and expertise in cargo insurance brokerage and cargo claims management.



Single Point of Contact
---
From policy placement to resolution, a single point of contact saves time, money, and hassle.
Logistics Experts
---
Deep knowledge of logistics and sole focus on cargo insurance affords the best coverage, pricing, and subrogation.
Reporting & Analytics
---
Holistic supply chain risk analysis tools that provide actionable insights and improve supply chain performance.
Accessibility & Technology
---
Web-based portal and mobile app for cargo claims filing anytime, anywhere.
Global Presence
---
Best-in-class service backed by a global network of industry experts.

Admitted Policy Process
We manage the issuing and billing process with the insurance company, as well as any claims that are filed on these local policies for better visibility of your entire global program.
Risk of Loss & Incoterms
Our deep knowledge of incoterms and international terms of sale ensures that programs are properly set up, and the right exposures are covered.
Subrogation
We fully manage the subrogation process on behalf of our clients and the cargo underwriter to maximize recovery and keep your premiums low.
Surveys
Our global network of experienced and reliable surveyors ensures timely action that can mean the difference between a cargo claim being paid or not.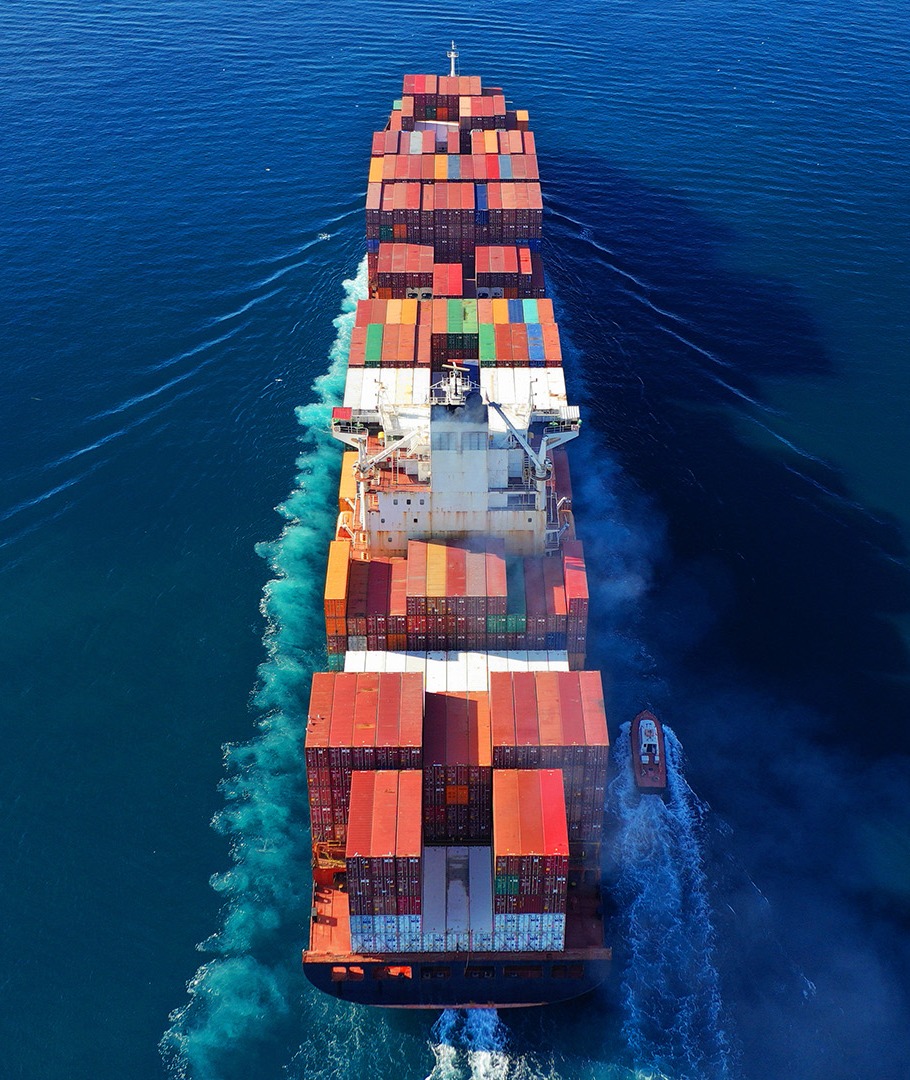 Reporting & Analytics
See where losses are occurring and take steps to eliminate poor-performing carriers and make supply chain improvements.
TRACE® Web Portal
Web-based freight insurance application and mobile app for real-time global visibility to certificate creation, claim filing, data reporting, and document maintenance.
Surveyor Appointment
Loss or damage can occur in remote locations throughout the world; our team coordinates surveys with our global network and surveyors on your behalf.
Education & Consulting
Dedicated claim professionals to train and provide support on claim process and cargo legal liability issues.