DOWNLOAD FOR FREE TODAY
Incoterms® 2020 Whitepaper
Buyers and sellers have been using Incoterms® for decades to help streamline supply chain movements and provide clarity around what roles each party plays. Using the wrong Incoterm for your shipment can result in confusion and possible delays.
What's covered:
Incoterms® rules 2010

Incoterms® rules 2020

Highlight of change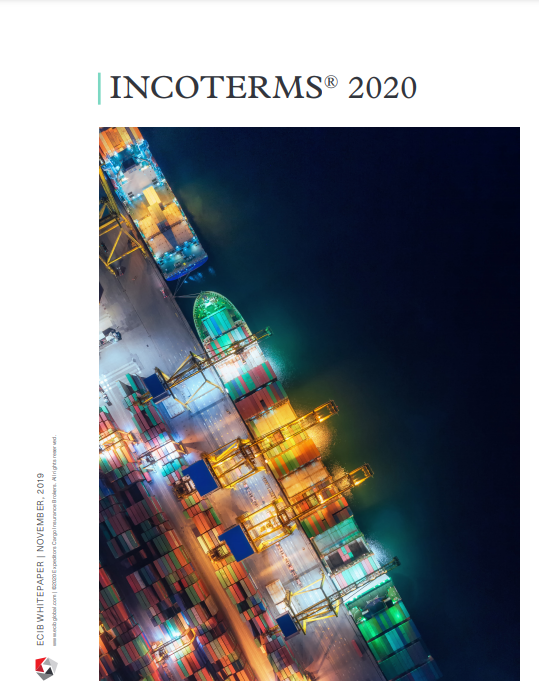 Get your copy today.
Just enter your info below and this PDF is all yours.